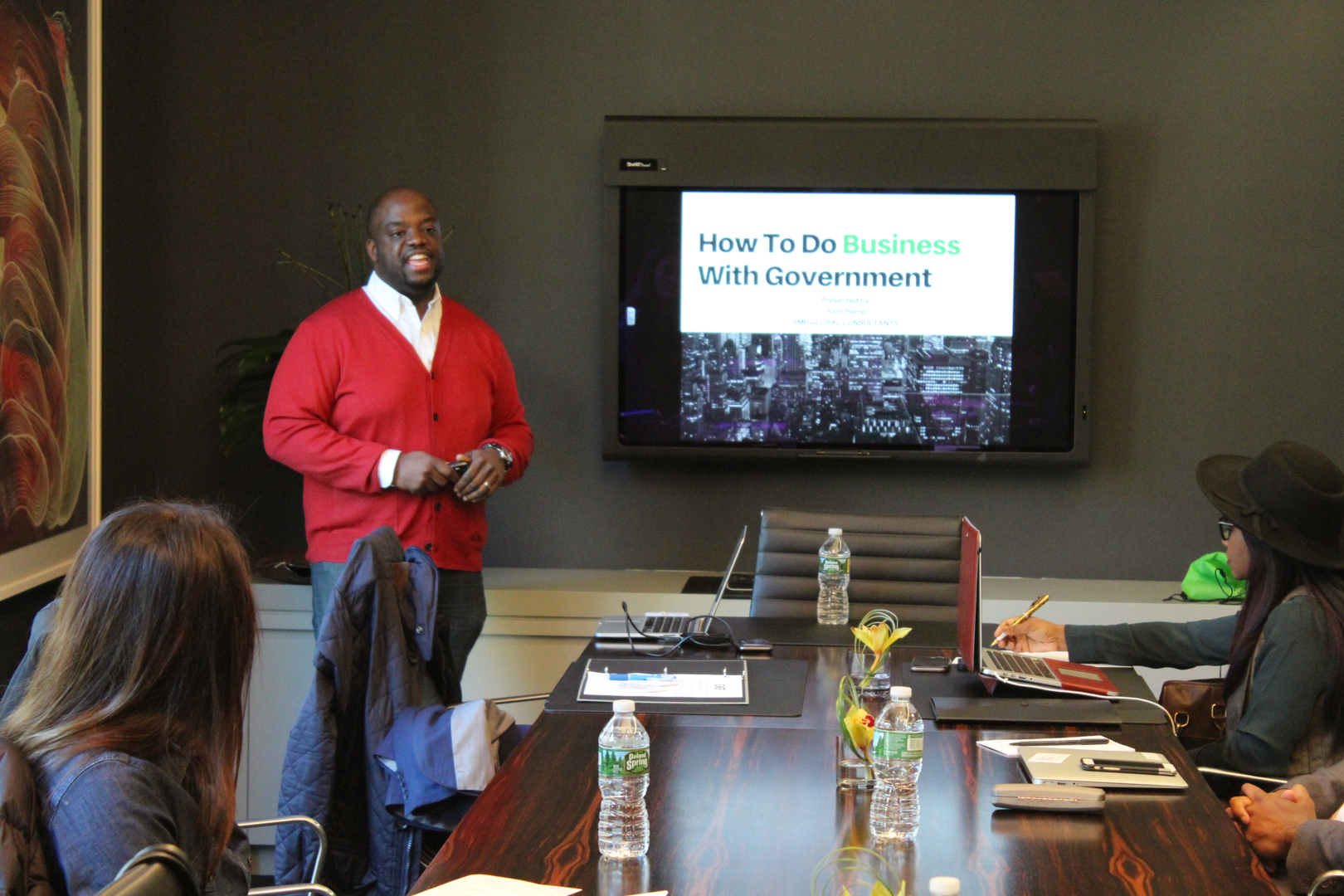 Join us for a free info session...
Learn how to win contracts from NYC.
We'll explain the what, why and how of the NYC government contract system.
We'll walk you through the list of requirements requires from you to join their vendor list.
If you're new, the journey can seem a bit overwhelming. Most past clients agree, its easier than you think.
And we'll be here for you along the way. To get started, simply complete the form and we'll let you know about our next info session.